Happy Saturday everyone!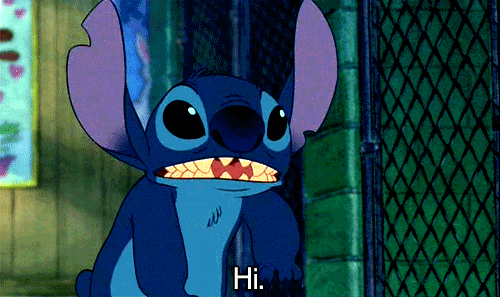 I wanted to try a new weekly prompt for my blog and I've seen this one from a few blogger friends so let's give it a try!
This prompt is hosted byMandy at Devouring Books so check out her blog for bookish content. 😊
Rules!
Share your top 5 books of the current topic– these can be books that you want to read, have read and loved, have read and hated, you can do it any way you want.
Tag the original post (This one!)
Tag 5 people
This is a big trigger book because of the cutting but this story creeped me out. 😖 It's a murder mystery in a small town with a reporter who has messed up memories about the town, her family is something else 😳 – and the murderer pulls teeth. AHHH! I just can't. Lol…creepy.
Edgar Allan Poe re-imagined. A few of the stories in this anthology creeped me out so good! I mean being buried alive is creepy. 😧
This book was something! I reviewed it as an arc but I can still remember how on edge I was reading this book. Sending girls out to an encampment to get their "wildness" out before getting married…and the girls turn on each other and there are poachers on the outskirts waiting…yeah, I don't think I'll ever forget this book. HAHA.
I haven't read this yet but it's on my shelf. The cover alone looks creepy. My son picked it out for me when we were shopping at Target. He said the trees branches looked cool. 🤷🏻‍♀️
I read this a long time ago in high school, so late 90's? It's a collection of novellas and the one story that creeped me out was the one called The Langoliers. There are people on a plane, a few wake up and the rest stay sleeping. I don't remember much of what happens but just the whole idea of waking up on a plane with everyone asleep including the pilot and couldn't wake up was creepy to me. There is a lot of Stephen King book that scared me as a teenager
And that's what I got! Have you read any of these? Leave me a comment below!