Thank you to Emer at A Little Haze Book Blog for my first nomination for The Lobster Award! If you don't know who she is, click on the link to check out her blog, she is genuine, real and her posts are fun to read.
What is The Liebster Award?
(and yes this info is all copied from Emer's post since she always does an amazing job researching these awards and I have no patience hahaha)
I found all this information on The Global Aussie's page.
"The Liebster Award is an award that exists only on the internet and is given to bloggers by other bloggers. The earliest case of the award goes as far back as 2011. Liebster in German means sweetest, kindest, nicest, dearest, beloved, lovely, kind, pleasant, valued, cute, endearing, and welcome."
Rules:
Say thank you to the person who has nominated you for the Award.
Answer the 11 questions the person has asked you
Nominate 11 people
Ask the people who you have nominated 11 questions
Questions from Emer:
What is your favourite all time music video? Share a link.
Honestly…I'm a kid of the 80's and I was glued to MTV when music videos started being a "thing" and I'm sure I could go scour youtube for more recent music videos of current songs but THIS video…brings me back to being a kid, and I thought it was so innovative when I first saw it.
If you could spend a year living in another country where would you choose and why?
Italy because of the food and history.
If you could switch places with any character (book, TV show, or film) for a day, who would you switch with and what would you do?
Seriously? So hard…I'll say Elizabeth Bennett in the Pride & Prejudice version with Keira Knightley. Haha, I want to be in THAT exact movie though, like I want Darcy to meet me across the field at sunrise and say "I love, I love, I love you…". Yes just like that, sigh.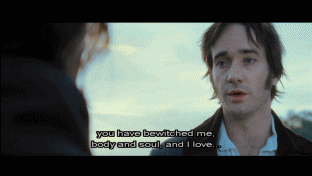 What is the best snack food in your opinion?
Potato chips.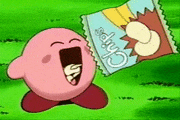 Do you like to read the book before you watch its film adaptation?
If I read the book first, then sometimes I will watch the film. But if I watch the film first, most likely I will not read the book.
What's on your list of top three books that you have read so far in 2019?
Queen of Nothing by. Holly Black
Vow of Thieves by. Mary E. Pearson
Patron Saints of Nothing by. Randy Ribay
What are three things you love most about being a member of the online book community (blogs, book twitter, bookstagram, Goodreads etc.)?
Making new reader friends and finding books I've never heard of!
Do you have a bucket list? If yes, what are the top five items on your list? If not, what do you think would be in your top five?
write a book
travel bucket list: Greece, Iceland, China, Japan
Britney Spears concert (yes…I love her. I don't care if she lip-syncs, I just want to dance my booty off and her music makes me do that.)
Take my kids to the Philippines one day
??? gosh…I better make add some things to my bucket list – I used to have things like see Prince in concert (but he passed away before I could! 😢)
If they were making a film of your life who would you like to cast as yourself?
Hmm, it would have to be a short filipino actress, I just don't know many in Hollywood. Vanessa Hudgens? I don't know, I know she's half filipino and she'd make me look gorgeous right? LOL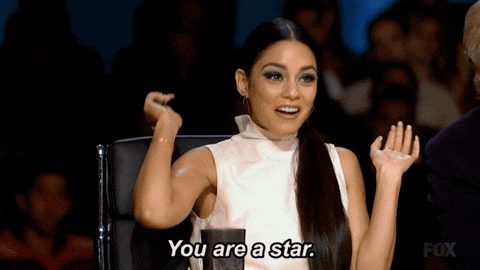 What would you do if you were invisible for a day?
Muahaha, follow my son around at school maybe, just to see how he acts with his friends and teacher. And not in a way where I hope he's behaving (I know he is), I just want to see his face when he and his friends are laughing or the interesting things he tells his teacher, etc…he's a good kid.
If you could pick someone to write and perform a song inspired by you, who would you pick?
HARD question!! I'll say Bruno Mars, because I love him. He's from Hawaii too so I think he would get me. 😍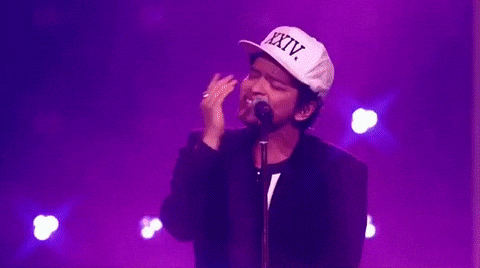 I am nominating (and no you are not obligated to do this!):
My Questions for You:
What's your most anticipated read for 2020?
What's your favorite holiday?
Name three other things you like to do other than read?
Do you make New Year's resolutions? And if you do, what is your 2020 New Year's resolution?
What is your guilty pleasure?
Vampire or Werewolf?
At the top of your head – what is your favorite book that you read this year?
Are you a list minute Christmas shopper or do you get everything done way before the Christmas rush?
Has your reading preferences changed over the years? Are you more into a genre now that you weren't interested in before?
Disney + or Nah?? And if you do have Disney +…what was the first thing you watched?
What movie or book do you want to see or read before the end of 2019?