Top Ten Tuesday was created by The Broke and the Bookish in June of 2010 and was moved to That Artsy Reader Girl in January of 2018. It was born of a love of lists, a love of books, and a desire to bring bookish friends together. Please check out her website for more TTT topics!
This week's topic is:
Ten Signs You're a Book Lover
(basically, people know you're a book lover because… i.e., you're always carrying a book or two, your library card broke from overuse, etc.)
Bookshelves at max capacity.
And I don't have a huge bookshelf, but lately my collection has been spilling over into my daughter's bookshelf. I need more.
2. Needing more bookshelves. (see number 1 😅)
3. When I can't wait for the hardcopy, I resort to buying the eBook. And if you are like me and a hardcopy book you buy is 700 pages and heavy to hold for hours, you buy both copies if it's an awesome read. 😆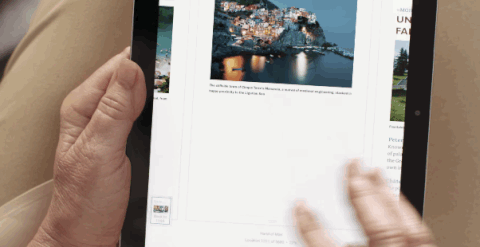 4. I have a library card for the physical library and online library on Overdrive.
5. I started a book blog so I could join NetGalley! Thank you so much to all of you for following my blog. I appreciate it!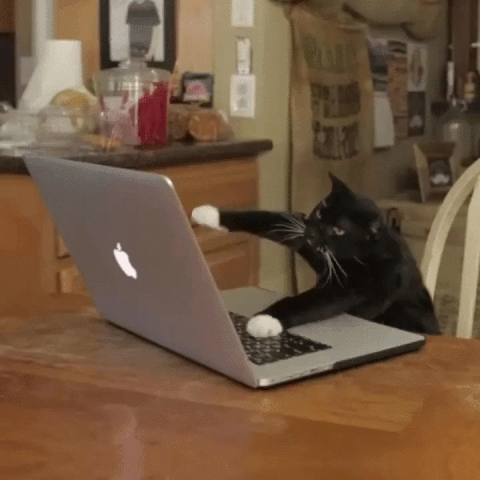 6. I have a bookstagram account and post book photos. I also love seeing book photos from everyone I follow on there. Follow me @ylmpastmidnight.
7. I also have a twitter account and follow book publishers and authors to try and win arcs and giveaways. I've won only one so far.
8. I have a Goodreads account but I mostly used it in the past just to track what I read. Now I post reviews on it.
9. My TBR list seems never ending. 😩
10. During this social distancing phase in our lives and lockdowns or shutdowns…people are borrowing books from me! Also, even when they borrow books, I still have so much on my shelves I haven't read yet AND I still want to buy more. Book addict problems!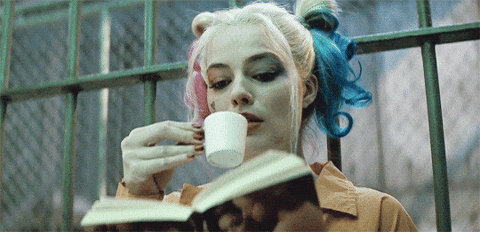 What about you fellow book lovers? Leave me a link to your TTT below or leave me a comment!