Aloha everyone! I'm gonna change it up a little since I've been slacking on doing the TTT's. It's been all about homeschooling, crafting, and de-stressing in these COVID-19 days. How have you all been? I've had some trouble finding books to really lose myself in, maybe because of the state of the world we're in? I don't know. But I'm not going to force myself.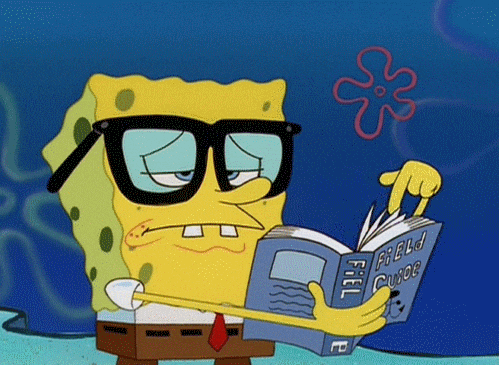 Top 5 Tuesday is hosted by Shanah at Bionic Book Worm. Check out her blog for more Top 5 Tuesday topics and other bookish content. Here is this week's topic:
Top 5 Series I Want To Start
This book has been on my shelf for about…4 months now? I don't even know if I'll get to it in 2020!
I hear so many good things about this series that I hope I start this one soon.
Another one that has been hiding on my shelf. I LOVE the cover and I've heard pretty good things about the series.
The first two books were on sale at Bookoutlet and I couldn't resist. 🤷🏻‍♀️
I've been meaning to read this one for awhile! I couldn't resist getting this one on Bookoutlet also.
And that's it! Have you read any of these series? I really need to throw in more genres in there besides Fantasy. If you have any suggestions on non-fantasy series I should try, please suggest them in the comment section! Thanks!