Top 5 Tuesday is hosted by Shanah at Bionic Book Worm. Check out her blog for more Top 5 Tuesday topics and other bookish content. Here is this week's topic:
Top 5 Cute Romances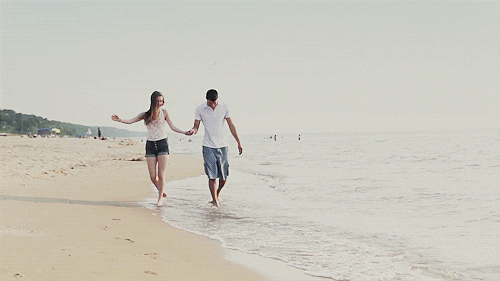 I mean – can you blame me? The books were SO cute that even the movies turned out cute. 💕 Jenny Han's does cute so well!
Another author who does cute well? Kasie West. Whenever I need to read a light hearted young adult romance, I can always pick a book from this author and it satisfies my cute romance cravings.
These days I try to stay away from romances where someone is clearly going to die. I sobbed my eyes out in this one. UGH. But Hazel and Augustus were just the cutest couple. 😭💔
It's not a cute romance, but Sydney and Adrian are so cute together! I had to throw this one because I love how they get together.
It's Jenn Bennett, her characters always always have engaging dialogue. Love her books!
*
I read more cute romances when I was younger, now I read so many fantasy novels there is always some kind of heavy drama going on haha. But it's nice to pick up a cute romance to escape once in awhile. What's on your list as a cute romance book?