Top Ten Tuesday was created by The Broke and the Bookish in June of 2010 and was moved to That Artsy Reader Girl in January of 2018. It was born of a love of lists, a love of books, and a desire to bring bookish friends together. Please check out her website for more TTT topics!
This week's topic is:
Non-Bookish Hobbies
(Let's get to know each other! What do you do that does not involve books or reading?)
Crafting with Resin
It's a hobby I just picked up in 2020 and I started selling some of my items on Etsy again. My shop is called FancifulWish is you want to check it out. I also do some hand stamping metal still (which was why I opened my shop in the first place…8 years ago now?). My shop took a hiatus when my daughter was born 3 years ago and I thought I was done with it, but I guess the creative juices in me won't quit.
2. Plants
I have to thank quarantine for this hobby. I've been living in this house for about 7 years now and I did try to grow things before and all my plants died! Haha…but for some reason, during lockdown 2020, my green thumb emerged? Maybe because I really put time and effort this time and had fun doing it? I don't know…but I've already propagated so many succulents – I'm proud of myself! 😀 I did tell my family if they need gifts for Xmas, please, take my extra plants and give them a good home.
3. Gaming
I'm not a big gamer, but I did pick up Animal Crossing this year. I occasional help my son out on his Nintendo games and we did finally finish Luigi's Mansion 3 during lockdown. Yay! Haha…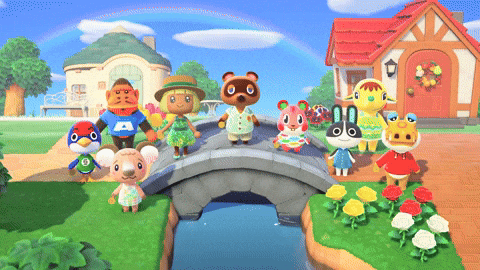 4. Cooking
Another thing I started to do more during lockdown and trust me, I used to semi-enjoy cooking. I'm TIRED of my cooking sigh but I did manage to cook more filipino foods and get better at it. I'm not good haha, but at least now I can say I'm getting better at it. I have more fun baking because desserts are my weakness!
5. Netflix and Chill
I haven't had time to sit down and watch anything since you got it, 2020 and being in lockdown! Ha! So definitely had more time to binge shows. I guess before lockdown I was taking my son to school, running around doing errands, taking them to their ballet and soccer. I had so much to do, I didn't have time to watch anything.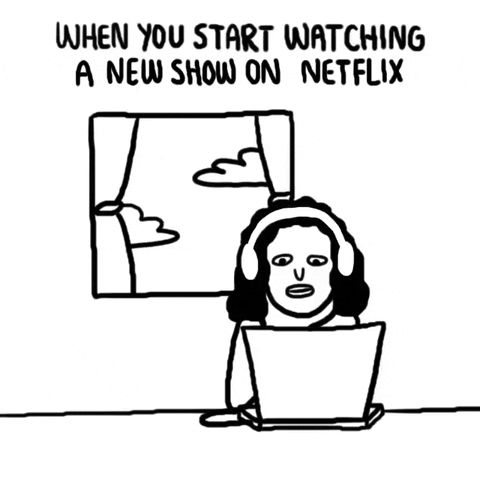 Other than that my main hobby is reading! I read, I blog about reading and I post bookish things on my IG.
Drop my a link to your TTT in the comments! I'd love to know what your hobbies are outside of reading. 🤗
💞~Yolanda
P.S. My fellow Americans, please go out and Vote today it you didn't yet!!