Hi everyone – I'm Yolanda. I'm a stay at home mom who just can't stop reading. 🤓 I've been a nurse's aide trainee, majored in Gerontology (though my heart was always in books/reading/writing-my parents just didn't understand what that meant 🤷🏻‍♀️) – so the nursing dream for me (or for them actually) died after I graduated from college. I became a massage therapist instead and did that for almost ten years, in between I worked as a Library Assistant at a college library. Became manager of Periodical Services and even took 3 online grad school classes in Library and Information Sciences! Almost forgot about that, but wasn't sure if my heart was in it. I left the library and went back to massage then I got married and pregnant and didn't want to massage anymore. Then I created my own hand-stamped metal jewelry shop on Etsy which lasted a satisfying five years. ❤️
Two kids later…I just decided to start this book blog…I don't know why I waited so long? I wrote in journals from 6th grade until I had my first child 7 years ago. Then life got busy and I started typing my journals out (I miss writing but typing is quicker). Years ago I used to blog about my life, but it was hard to juggle blogging with everything else so that ended but I have never stopped reading books. It's the one constant in my life. I've been reading like a fiend since I was 11 and now I'm 40, that's a lot of books. Here's to many more! 😘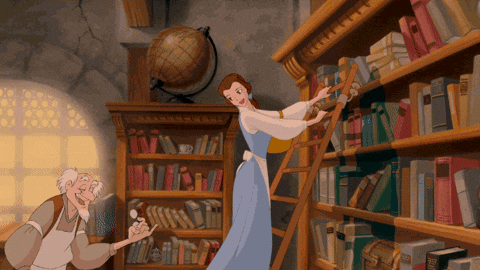 I mostly prefer to read Romance and Young Adult, but I didn't always. I tried mystery, horror, thrillers, fantasy, some sci-fi, etc…but I keep coming back to my first loves.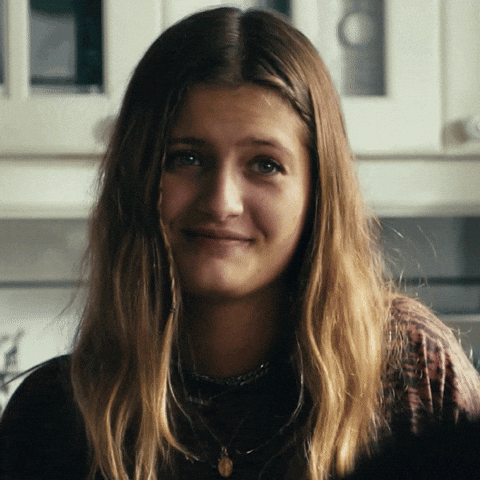 So thanks for stopping by and checking out my blog – I appreciate all the likes and follows 😘
You can find my Etsy creations at FancifulWish.