I hope if you celebrate Thanksgiving that you had a lovely one! Are you do shopping this weekend? I have a 30% shop sale going on HERE if you need stocking stuffers. 🎁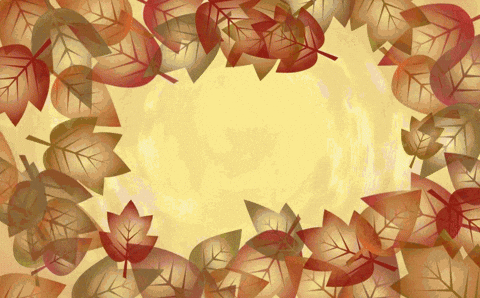 Newly Acquired Books:
Amazon ~ (ebooks)
Amazon ~ Kindle Unlimited
Blog Stuff ~ Shout Out!!
Check out these awesome bloggers! I keep meaning to post links so you can enjoy these awesome blogs that I follow:
TV, Movies, Etc…:
Julie and the Phantoms – YES…I watched again…and again LOL. I can't help myself, Julie and Luke are the cutest thing with all their chemistry. Also their voices duet together SO good. UGH. Plus I love Alex too, he's the sweetest. 🤷🏻‍♀️ And Julie's bestie Flynn cracks me up – whatever, it's nostalgia since I grew up in the 90's lol, I love the 90's band thing, the music makes me happy.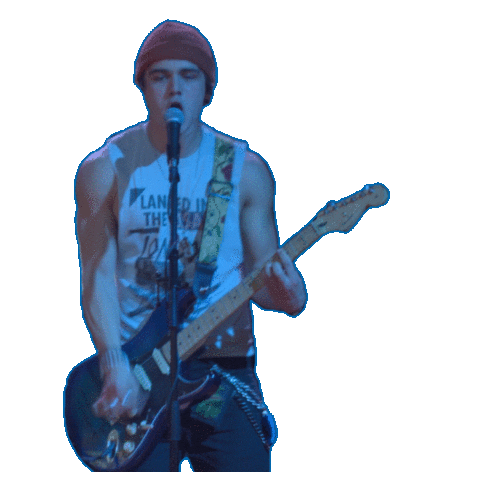 Over the Moon – YES…AGAIN for like the 10th time maybe, my daughter is obsessed! We break out into a whole dance when Ultrailluminary starts playing. And Gobi seriously is the cutest thing. 💕
Vampire Diaries – look…I read the books when they came out in 1991 or whatever. I read them religiously…like, my original copies FELL APART. That's how much I was obsessed with this series. But when they show came out with the show on CW I was too scared to watch it because what if they ruined it? My sister was obsessed with the show (she had read the books too but not as often as I read them). Needlessly to say…I'm trying to give it a chance…now. HAHA…I got through episode one! 😅 And yes I was all like, but in the book…🤦🏻‍♀️.
I need some Netflix recs! Drop some in the comments please!
Adulting:
Tuesday was my late hubby's 13 year death anniversary. I cannot believe I was 29 when I became a widow and he was only 26. He died in a motorcycle accident back in 2007 after Thanksgiving. For years November was traumatic ~ but this November has been sooo chaotic that it really made me really appreciate the small things. He will always be missed, and he never wanted me to stop living, even when he was alive it was all about let's go out, let's LIVE. Anyway this year just put things in perspective…AGAIN. I think this year is the most peaceful I've felt about his passing? If that makes sense.
Etsy WORK – work, work, work! And shipping stuff.
Christmas gifts, some of my resin pieces are gifts for fam and friends. Also used my Cricut finally to make iron decals for canvas make-up bags or masks bags. So I finished those bags up this weekend! 😅
Can you believe this is the last weekend of November? Have a good one!
😘 ~ Yolanda