Do you read ebooks and have Kindle Unlimited? I do, so I scour the new titles once in awhile trying to see if there is anything that I wanted to read but couldn't afford to buy. I'm a mom on a budget so I can't splurge on books like I used to. I usually use Kindle Unlimited to read indie authors.
I was checking out what was available on Kindle Unlimited last night and I found a bunch of titles I've been wanting to read. With the monthly subscription you can basically read whatever is in their Kindle Unlimited catalog without paying extra. So here's what I added to my Kindle Unlimited library: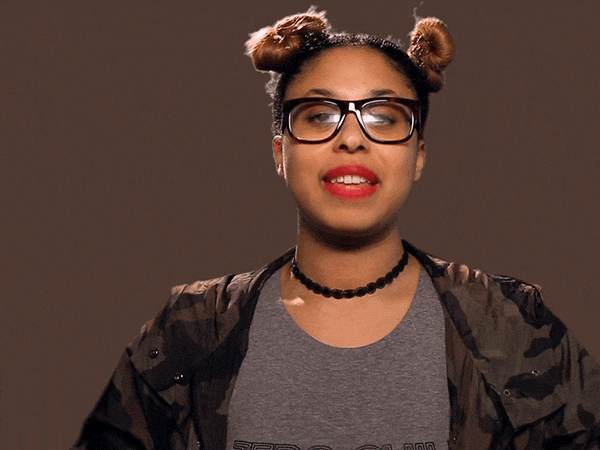 I'm reading Red, White & Blue first!
Some other titles I saw that I hope I can get to are:
I actually have a copy of The Great Alone on my shelf but honestly it's easier for me to read an ebook at night than a physical book with a light on. I already have a bunch on my TBR for September so I hope I can get to these.
Happy Reading!
💕 ~ Yolanda