Top Ten Tuesday was created by The Broke and the Bookish in June of 2010 and was moved to That Artsy Reader Girl in January of 2018. It was born of a love of lists, a love of books, and a desire to bring bookish friends together. Please check out her website for more TTT topics!
This week's topic is:
Things That Make Me Instantly NOT Want to Read a Book (what are your immediate turn-offs or dealbreakers when it comes to books?)
Bully Romance – I used to read them but I stopped because I always wanted to punch the guy in the face instead of fall in love with him. 🤪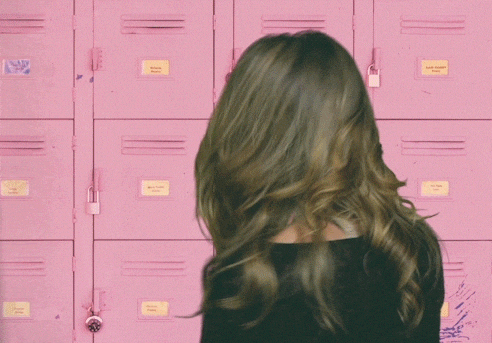 ---
2. I'm pretty open but I can kind of tell by chapter one if the writing is not going to gel with me, or the main character…
---
3. Reverse Harems – I've read a few but I can't deal with too many guys and one girl. I'm just tired for her even though she loves it. 🤣 Maybe if it's a thruple, okay…I can deal with 3 people in a relationship but when you add more it gets too hard to follow lol. And I used to read them, I'm happy for the people that love them…but yeah…I'm lazy. Give me one love interest please. Love triangles are fine because I know someone is not going to get the guy or girl.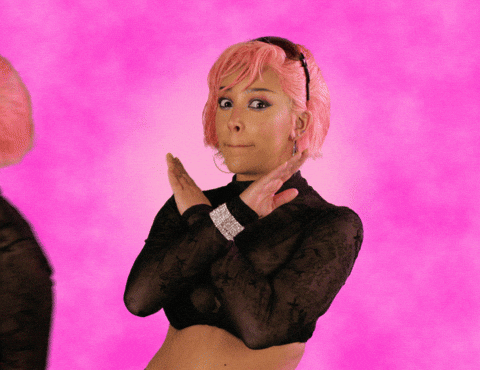 ---
4. Open Endings – enough said. I hate wondering! Give me closure.
What's on your TTT?