Top Ten Tuesday was created by The Broke and the Bookish in June of 2010 and was moved to That Artsy Reader Girl in January of 2018. It was born of a love of lists, a love of books, and a desire to bring bookish friends together. Please check out her website for more TTT topics!
This week's topic is:
Characters I'd Follow On Social Media
Is this my first TTT of 2020?! It is. I know it's been a hot minute since I did one of these and life is just so busy with sick kids, homework and my opening up my Etsy shop again. But this looks like a fun topic, so let's do it!
What characters would I follow on social media?
Lara Jean Covey (To All The Boys I've Loved Before) – because the whole letter writing was so me in middle school. LOL, I crushed on a lot of boys. Plus I think she'd post some aesthetically pleasing posts on Instagram. 💕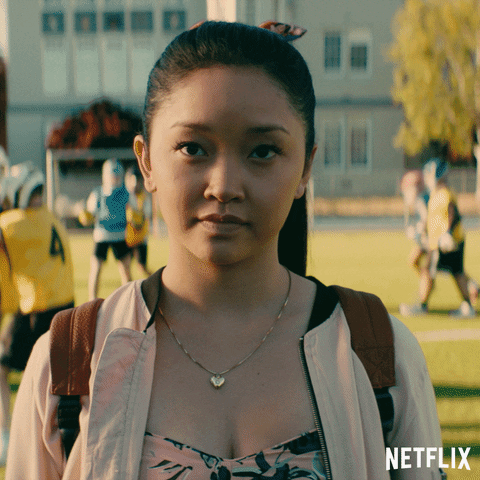 Kitty Covey – because she cracks me up and she keeps things real. I mean sending her sister's letters was shady BUT…I still love her.
Jude Duarte (The Folk of the Air Series) – because she's a bit savage haha.
Cardan (The Folk of the Air Series) – because I bet he'd post some good selfies. 🤷🏻‍♀️
Rhysand (A Court of Thorns and Roses series) – because I just wanna see his face.
Enrique (The Gilded Wolves) – because I want to know all the historical information he can't stop spewing from his mouth. I can just imagine his twitter account. 😅 I'd learn a lot!
Elizabeth Bennett (Pride & Prejudice) – because she's smart, witty and she's my girl! And I want the family pics of her, Darcy and the wonderful family I imagine they have. I even want to see her hanging with her sisters and bestie. 😍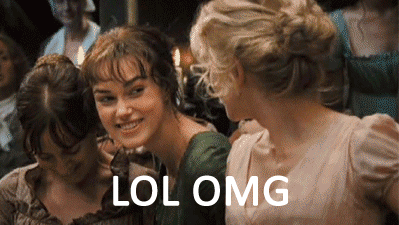 Tierney James (The Grace Year) – can you imagine what her social media content would be like?! 😳 I'm here for it.
Pepper (Tweet Cute) – because she would post the most amazing desserts and I hope the recipe to it too! I'd buy her dessert cookbook for sure.
Karou (Daughter of Smoke & Bone) – because she would have some amazing artistic content. She'd have some awesome travels pics too I think.
This one was a fun post! I'd love to check out your TTT so drop me your link in the comments. Thanks for reading!